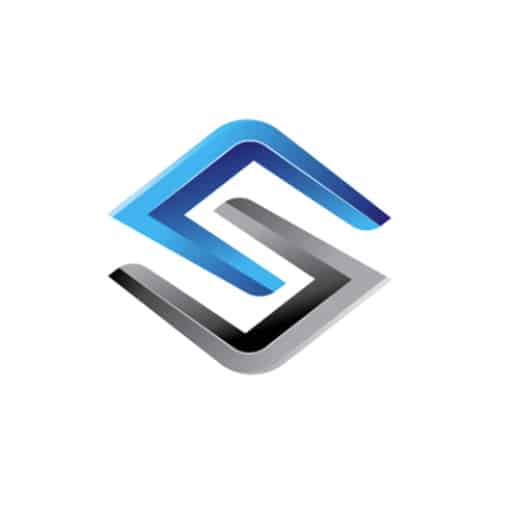 Legal Assistant
Brief info
Alireza is a law student at Sodagar & Company. He manages the corporate records, and assists with corporate, commercial and litigation matters.
Alireza received a bachelor of arts in law at the University of Carleton, and is currently studying law at the University of Leicester.
In his spare time, Alireza likes to exercise, travel and sleep.