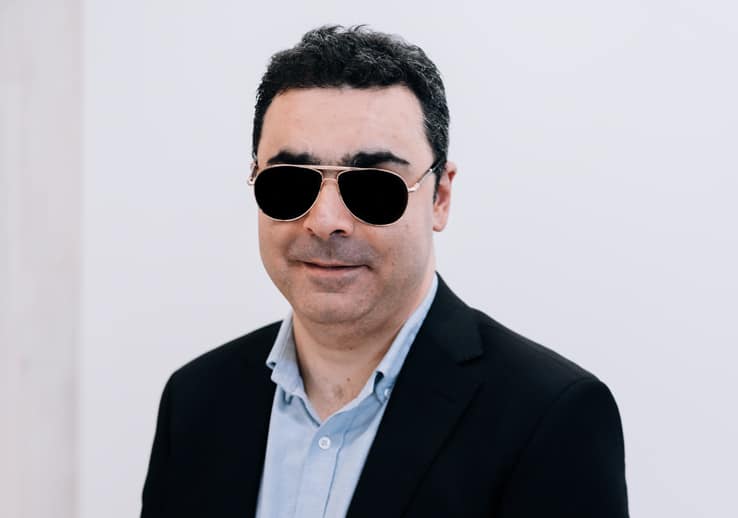 Articling Student
Brief info
Following more than a decade of solicitor and barrister work in Iran,
he immigrated to Canada to rebuild a career under common law. In his
resume, he has a record of representing more than 800 companies
and individuals in around 1,800 court proceedings and arbitration
cases.
A component of his repertoire is representing multinationals
from Germany and Switzerland to South Korea and even Kenya. He was a
Ph.D. candidate at the Tehran university when he left Iran and graduated
from the University of British Columbia within less than thirty months as of his landing in Canada.
He also taught corporate law for eight years in Iran at universities
and post-graduate educational institutes. He attaches utmost
importance to punctuality, constant, and meaningful interaction with
clients, professional ethics, and continued self-education.