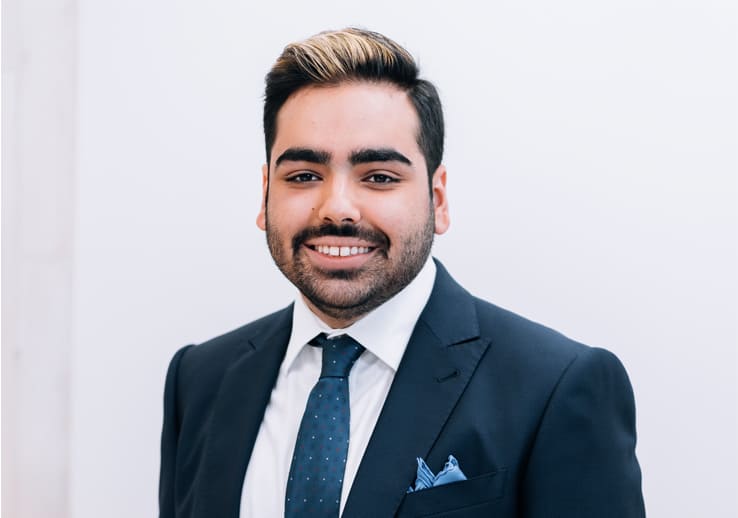 Law Student
Brief info
Alireza is a law student at Sodagar & Company Law and assists the litigation team. Specifically, he is interested in commercial litigation.
Alireza studied finance and economics at the University of British Columbia. While in school, Alireza had executive roles within various clubs and the Vancouver School of Economics Undergraduate Society.
In his spare time he is an avid long form reader and enjoys gourmet cooking.
E: [email protected]
P: 604 602 1626 ext 9