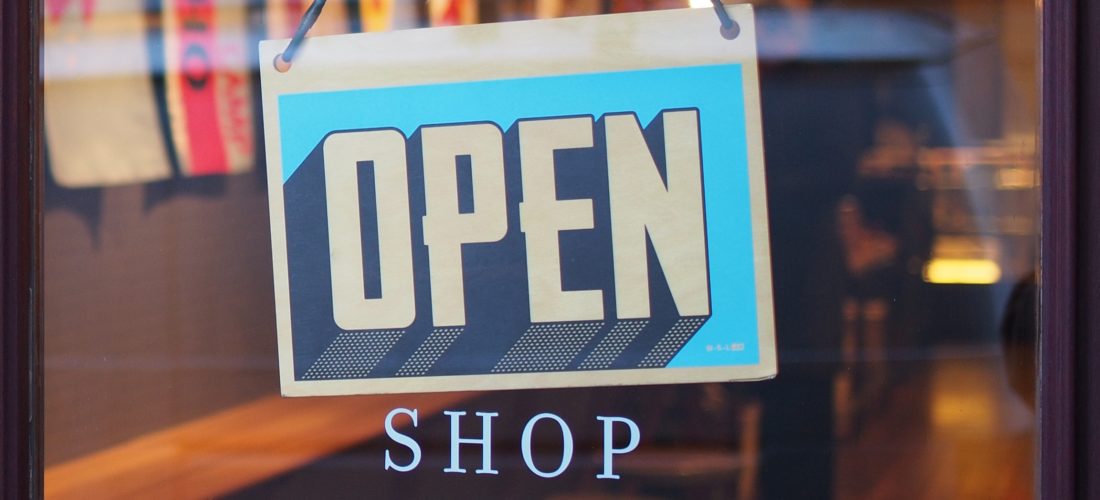 Posted by Thersa Salcedo
On October 10, 2018
0
Bill C-45 has become the centre of many discussions as its implementation enables adults in the province of British Columbia to legally purchase cannabis. The proposed Cannabis Distribution Act (CDA) will establish the Province's authority over the wholesale distribution of cannabis and provide control for public retail sales. The Cannabis Control and Licensing Act (CCLA) outlines the provincial control over the sale, supply and possession of non-medical cannabis, and facilitates the licensing of private cannabis retailers. This includes registration and training requirements for those who will work in cannabis retail. The act also defines the conditions on the possession, personal cultivation and consumption of cannabis by adults and prohibitions for minors.
Purchasing cannabis can be done in two ways: in stores, by licensed retailers and online, by federally or provincially operated businesses. Therefore, businesses that wish to produce cannabis must undergo an application process to qualify as a licensed producer. In addition, they must meet the conditions stated by the BC Liquor Control and Licensing Branch (LCLB) if they also wish to be a private retailer. However, business owners must understand that the business structure that they wish to adhere to affects the restrictions and considerations that are accounted for. 
Those who wish to apply for a private non-medical cannabis retail store licence must use the cannabis licensing application portal, where the Liquor and Cannabis Regulation Branch will assess the applications.
Local Governments
On October 17, 2018, the province of British Columbia will be granting licences for non-medical cannabis retail stores. However, the process requires that the applicant's store meet a series of qualifications including:
Being a standalone business.

A positive recommendation from the prospective location's local government.
In an attempt to address the concerns of many people regarding regulating access to non-medical cannabis in rural areas, the province established a system whereby licences in rural areas will only be issued if they are not already being sufficiently serviced by existing cannabis stores.
A rough outline of the licensing process goes as follows:
Applicants must submit an application to the Liquor and Cannabis Regulation Branch (LCRB).

The LCRB will tell the local government where the store will be located.

The local government will then do one of the following:

Not make a recommendation, thus ending the application process.

Make a positive recommendation towards the application. However, the local government is also responsible of abiding by certain regulations, including gathering the input of local residents.